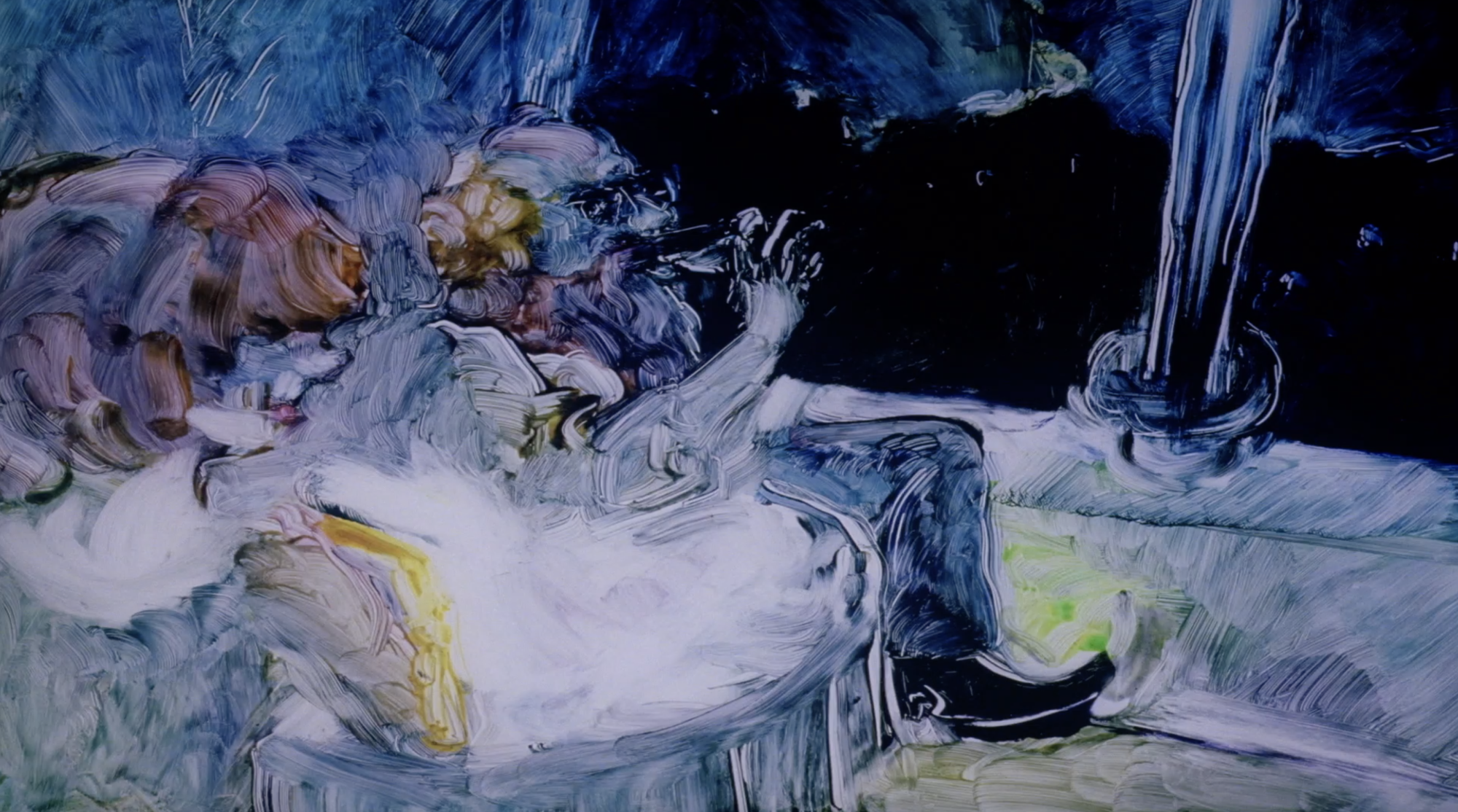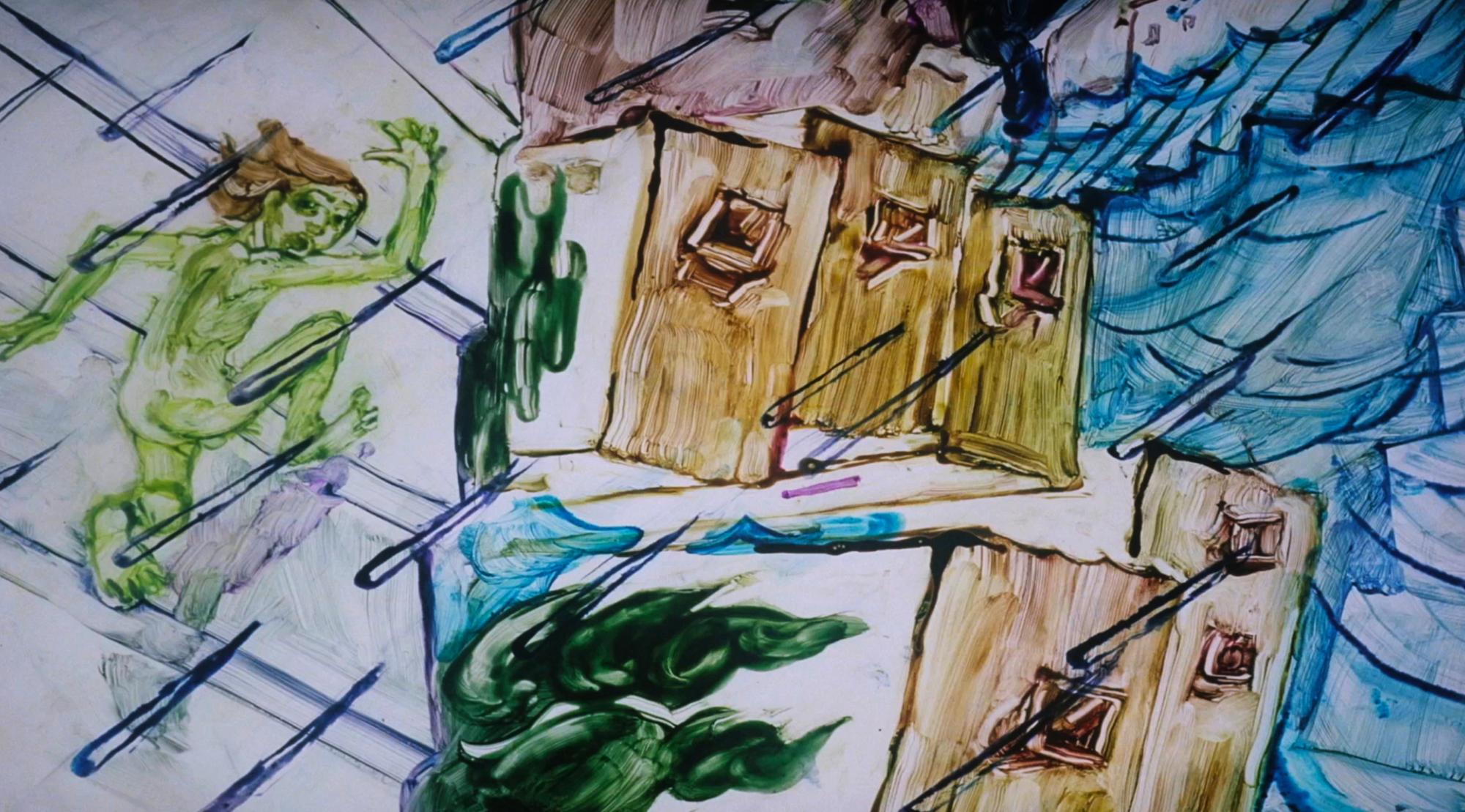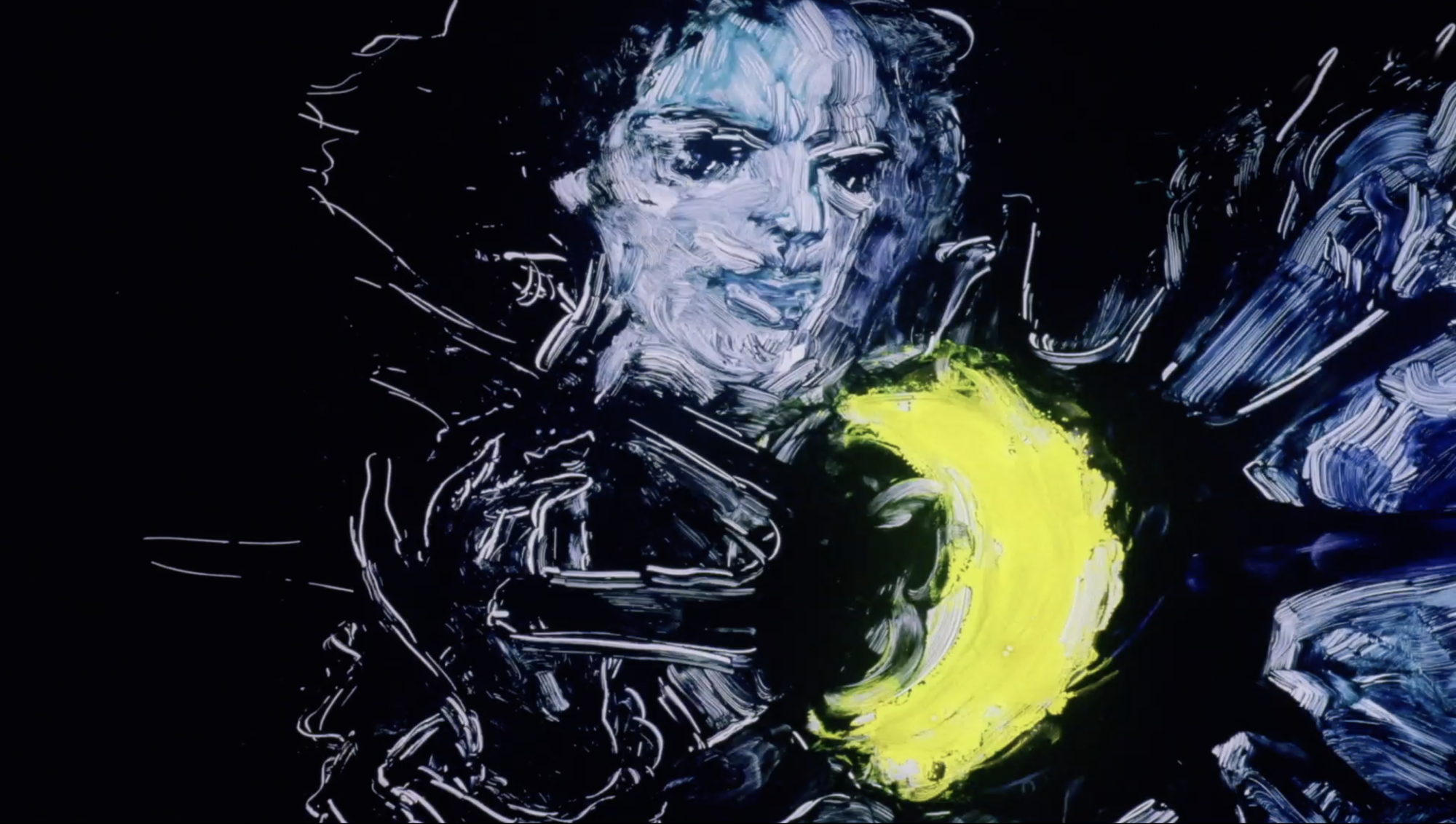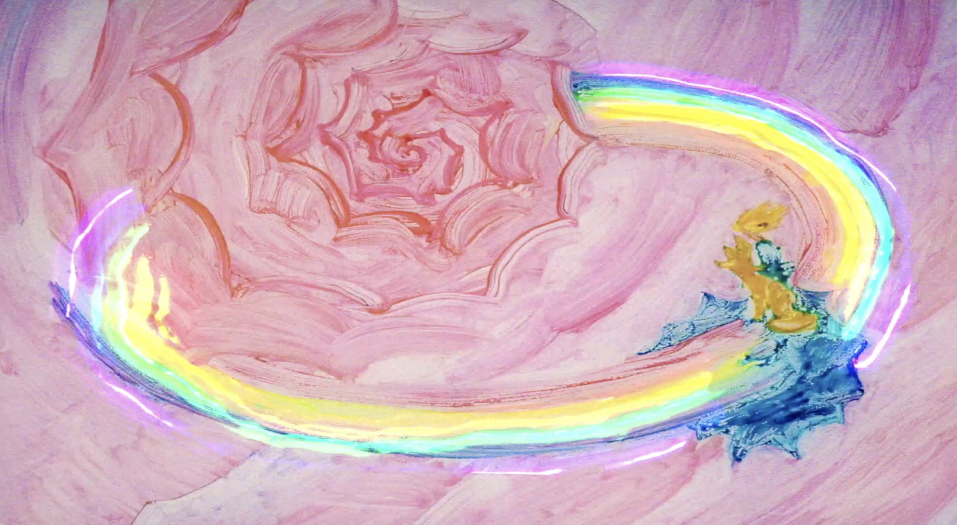 A Paint on Glass animation, shot on 35mm ACME camera
When a vessel of love is smashed
Against life's hidden reef,
The sky-blue eyes of Youth
Get soaked in salty grief.
The dark hour follows,
The world shakes and howls,
And merciless fear
Sends out its owls?
It seems that the soul
Needs sorrow and fright
To recover its sense
For being timeless and bright.
'Eyes of the Azure,' 7 min, 35mm, paint on glass, 2018